---
Our Partners
The heart of Prince Edward Island is community. We are truly blessed to live among friends and neighbours who care for and support one another in all aspects of life. That also means using local is what we do. Not only because it is part of the fabric of our life here but because it provides our guests with only the finest Island products. As any number of our guests will tell you, the food just tastes better when you know the person who grew or caught it. We couldn't agree more.
Below is a list of our trusted and valued partners and neighbours. If you get a chance while you are on the Island, stop in and pay them a visit, you won't be disappointed.
Prince Edward Aqua FarmS
Located in New London, Prince Edward Aqua Farms has been producing and harvesting top quality mussels since 1989, rope grown in picturesque Malpeque Bay. Their Ocean Wise designation as an ocean-friendly seafood choice makes them an ideal local partner.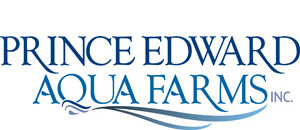 KJL Select Meats
Located in Charlottetown, KJL Select meats is one of our suppliers of safely raised, high quality, Island raised beef, pork and chicken. Farmer owned and operated, they provide great tasting fresh local meats.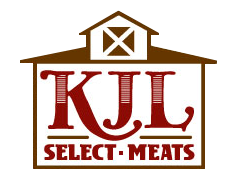 Liquid Gold
Located on Queen Street in Charlottetown, Liquid Gold offers a premium selection of olive oils and balsamic vinegars that exceed the worlds most demanding of quality standards. Bottled on-site in their store, we use a variety of Liquid Gold oils and vinegars infused with fruit, garden and herb flavours in many of our Island dishes.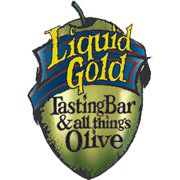 Glasgow Glen Farm
Located in New Glasgow, Glasgow Glen Farm is PEI's premiere artisanal cheese maker of fine Gouda. At The Table we use their smooth, spicy and smokey cheeses to create dishes in both our classes and intimate Island dinners.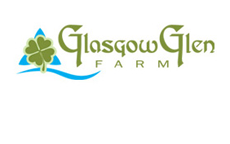 Upstreet Craft Brewery
Located in Charlottetown, Upstreet strives to make you a part of the community by celebrating the people, places and activities that they love. At The Table, we are proud to offer Upstreet as our exclusive Island beer.
Alexander Fresh Vegetables
Located in Hope River, Alexander Fresh Vegetables is a certified grower of organic vegetables and part of PEI's Culinary Trail. Their fresh local vegetables are used in classes and dinners at The Table to create wonderfully tasty dishes.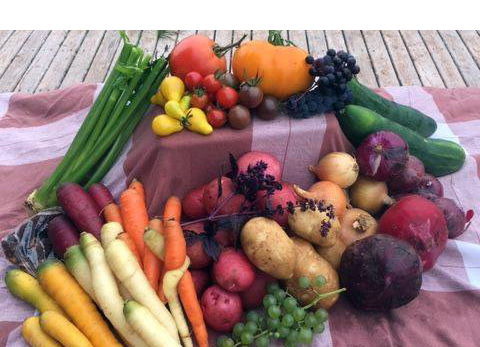 HOPE River FARM
Located in Hope River, Hope River Farm is a small, family run farm and Meat CSA (Community Supported/Shared Agriculture). Run by the Sanderson family, the farm produces beautiful pastured and grass-fed lamb, pork, chicken and duck that we use in both classes and dinners.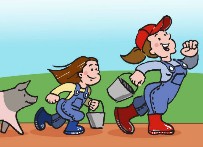 White Gables at Hope River
Located in Hope River, Whites Gables at Hope River is a small local farm and craft studio operated by Geraldine and Pieter Ysselstein. You must stop by for their U-Pick berries. Incredible!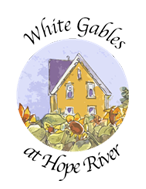 Green Gables Oysters
Our oysters and quahogs come from our neighbours the Dowdle family. George Dowdle is an Aquaculturalist who farms in Malpeque Bay. His oysters are far and away the best you will ever enjoy. If you are lucky you will run into George at The Table shucking oysters and telling stories with all of us.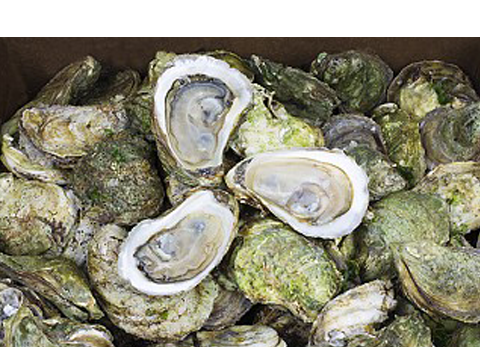 L & C Fisheries
Located in French River, L & C Fisheries is operated by Lauretta and Calvin who provide us with the freshest, highest quality lobster, clams and haddock around. They export their seafood to Canadian and American customers as well as those as far away as Saudi Arabia and the Pacific Rim.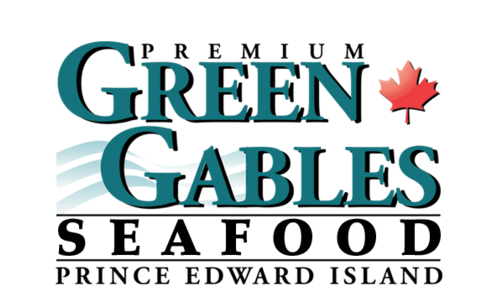 Papia Papa
Located in Crapaud, Papia Papa is a small-scale artisan farm specializing in hand fed, dry plucked and air chilled ducks. They pride themselves on elevated standards that result in a high-quality product while respecting the individual needs of the breed.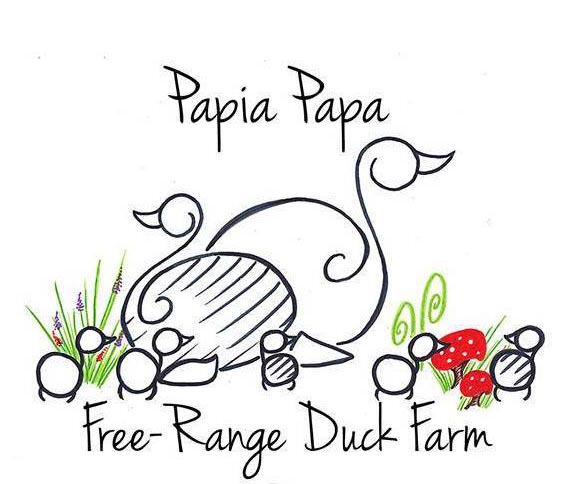 Rossignol Estate Winery
Located in Little Sands, the Rossignol winery is rated one of the "Top 10 Musts on Prince Edward Island" by Tourism PEI. The Table is proud to have Rossignol as our premiere provider of Island made wine for our guests' enjoyment.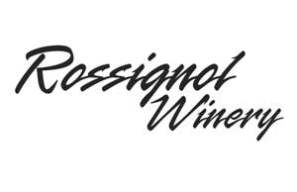 Isle Saint-Jean Farm
Located in North Rustico, Isle Saint-Jean farm is operated by Gabriel and Deirdre who raise dairy sheep and produce sheep's-milk cheese. They specialize in a grilling cheese that is a cross between Haloumi and Kefalotyri called Alexis Doiron, named after Deirdre's ancestor who was the first Doiron to settle in Rustico.